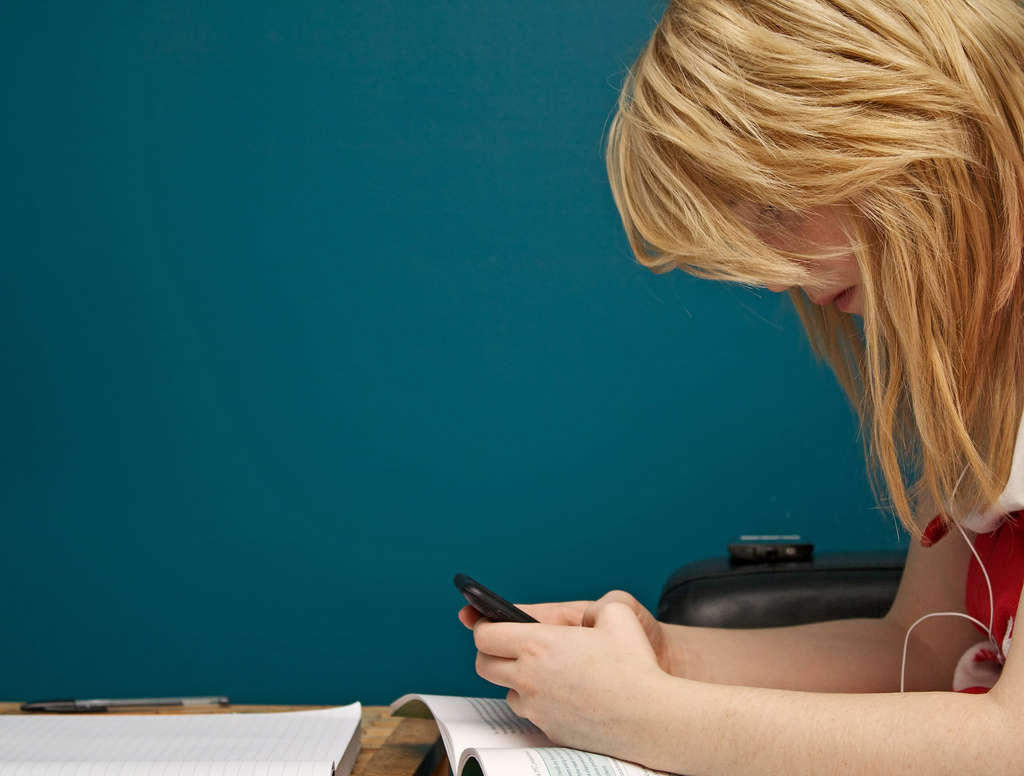 We get many people asking to learn English with ICAL.
Please note that we mainly run courses for teachers wanting to teach English. We also run the ICAL Grammar Foundation Course for those wishing to learn English grammar.
However, if you would like to learn general English, then please click here.
Of course, remember also that our TEFL Resources can be used by anyone whether you are a teacher or a student. The ICAL Grammar Guide, in particular, has been written in straightforward English so that it can be understood by as many people as possible.
Image ©
delphwynd