Train to Teach the English Language
Work Anywhere in the World
Self-paced Online TEFL Certification Courses which can be started at anytime. Qualify To Become A TEFL Teacher Today.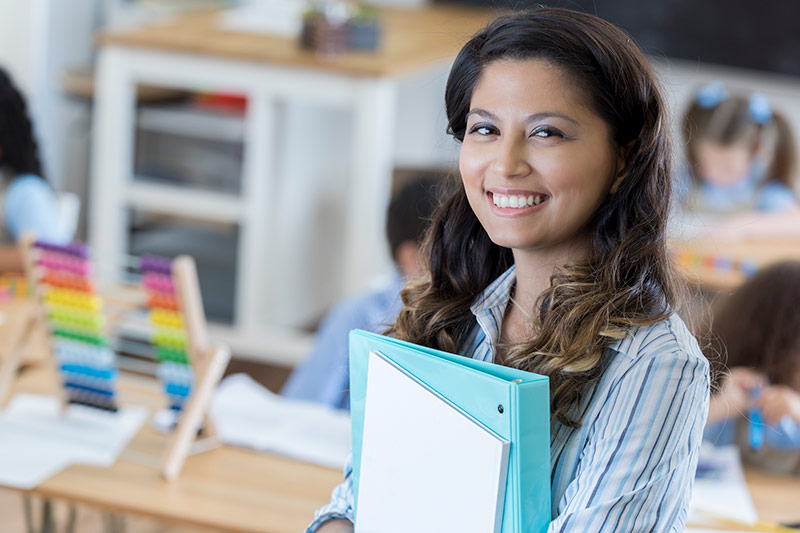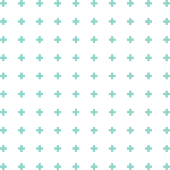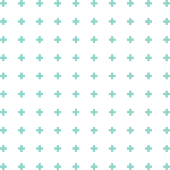 Internationally recognized
TEFL certificate
Study at your own pace from anywhere
Full Support from a personal tutor
Job placement assistance
upon graduation
Online TEFL Certification
ICAL TEFL is one of the first and earliest providers of online TEFL certification courses. We have over 20,000 happy graduates, many of whom are now enjoying fulfilling careers teaching English online and all over the world. All of our courses are fully supported by professional tutors and our graduates have excellent career prospects once they have completed the course.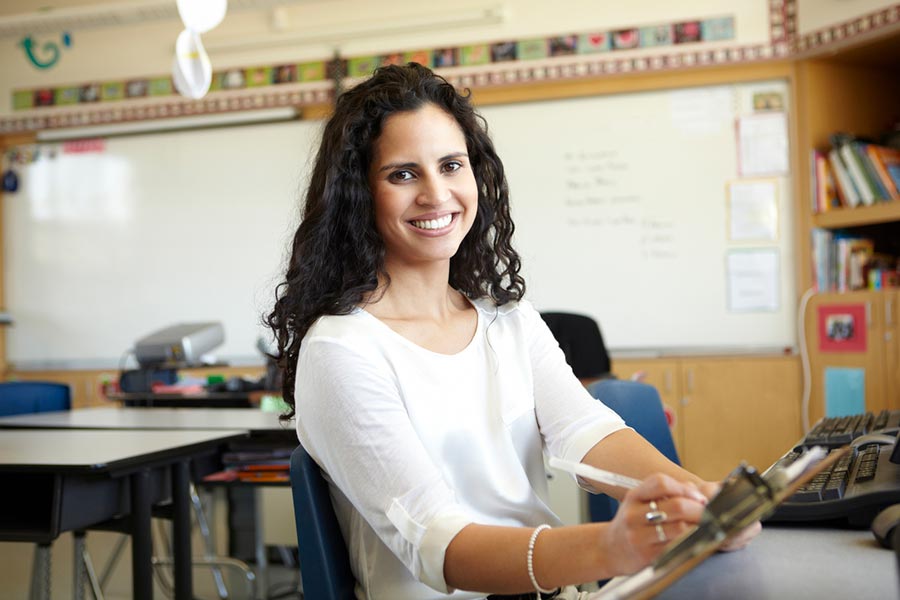 Qualify To Become A TEFL Teacher
When you sign up for a course with ICAL TEFL, you will get all of the learning resources and support that you need to complete the course and qualify as a competent TEFL teacher. Being TEFL certified is the minimum requirement to begin a job as a TEFL teacher so getting the right certification is the first step towards your goal.
120 Hour Online TEFL Certification Course
Our 120 hour TEFL course includes everything you need to qualify as a TEFL teacher. This course will not only qualify you; it will also fully prepare you for the job as a confident English language teacher.
Quality teacher training
No course pre-requisites
Everything you need to start teaching
User friendly study materials
100% self-paced (online) TEFL course
Your very own personal tutor
Extensive feedback from an expert
Full set of graduation papers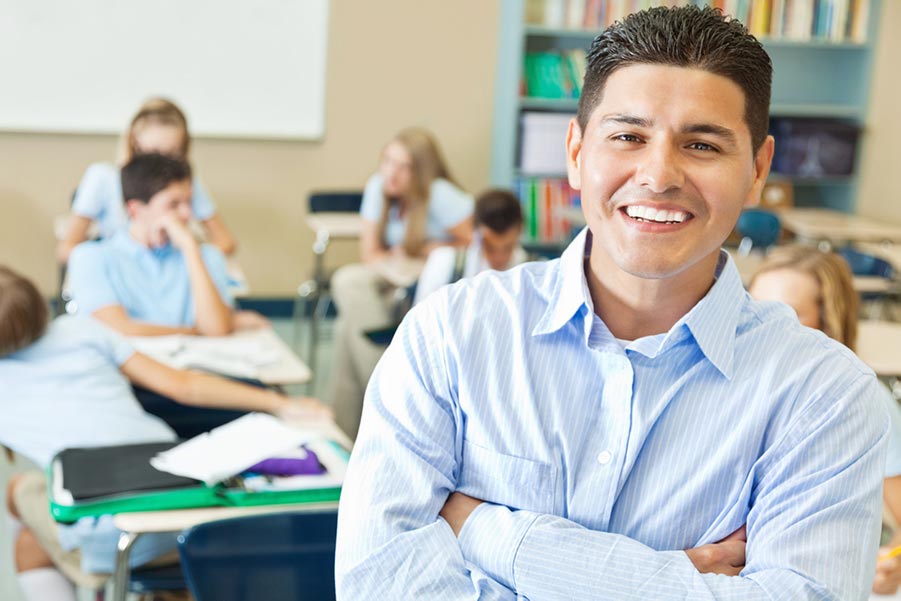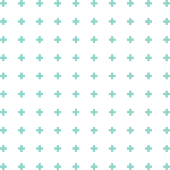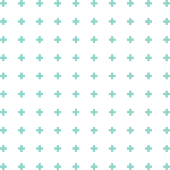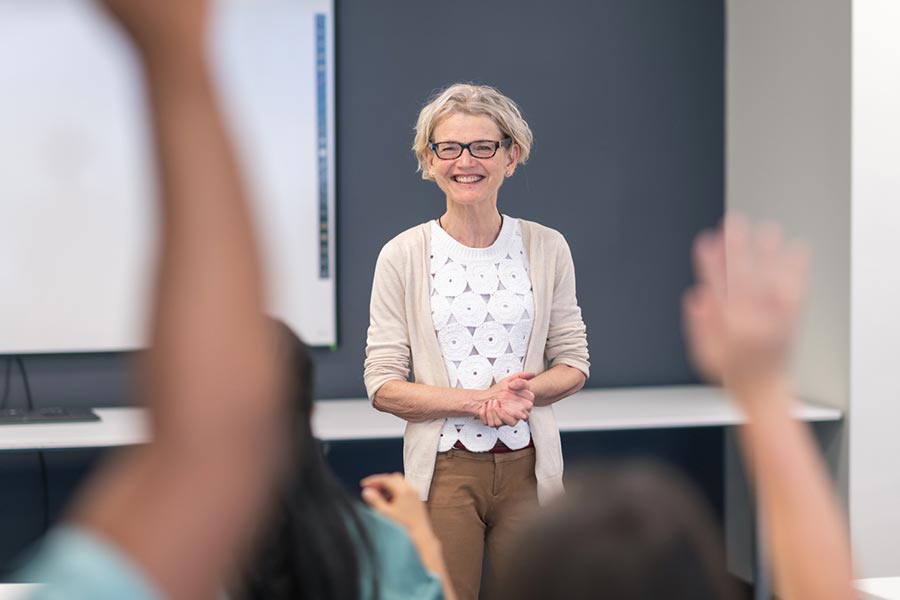 Improve Your TEFL Career Prospects
Aside from our TEFL certification courses we also offer courses which are designed to help you become a better teacher. These courses, on their own, will not qualify you as a TEFL teacher, but they will help you better understand TEFL practices and requirements, giving you an all-round approach to teaching. They will also improve your employability, which is particularly helpful if you hope to work in places where the job market is more competitive.
Online Grammar Foundation Course – For TEFL Teachers
Our grammar foundation course will improve your teaching by giving you an in depth understanding of English grammar and explain why the English language is structured as it is.
Improve your understanding of English
Acquire skills in explaining grammar simply & effectively
Learn about Verbs, Nouns, Adjectives
Gain knowledge in Tenses & Sentence structure
Receive feedback from an experienced teacher trainer
Become a more confident TEFL teacher
Improve your employability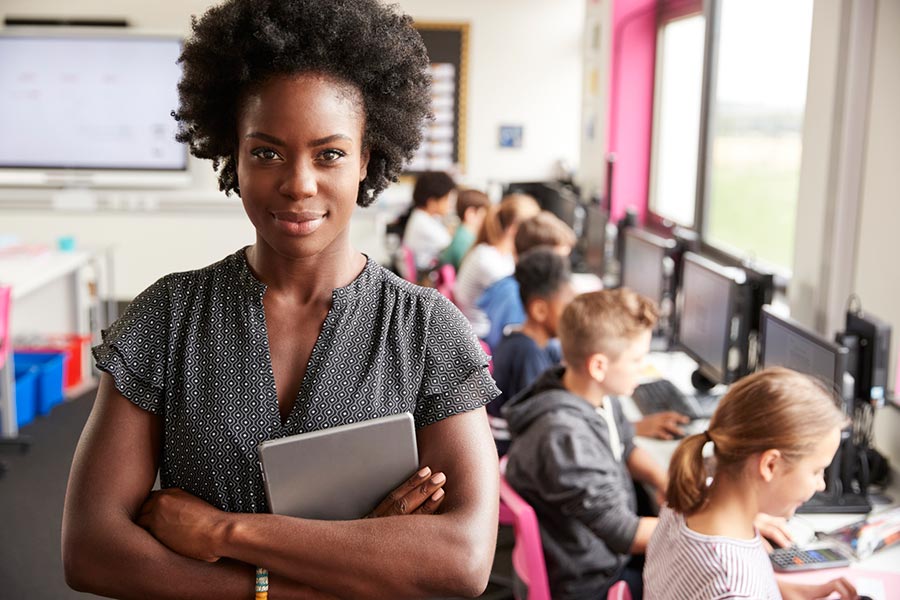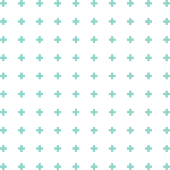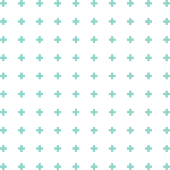 60 Hour Online Teaching Practicum (TP) Certificate Course
Our 60 hour TEFL Practicum (Teaching Practice) course is designed to help you validate your practice. This course will develop you professionally and certify that you've met required standards in English language teaching.
Get feedback on your practice
Ideal for both new and already practicing language teachers
Engage in your own professional development
Improve your teaching of grammar and the four skills
Complete the course on your own time
Learn how to create grammar, reading, and listening lesson plans
Receive support from a friendly teacher trainer who will guide you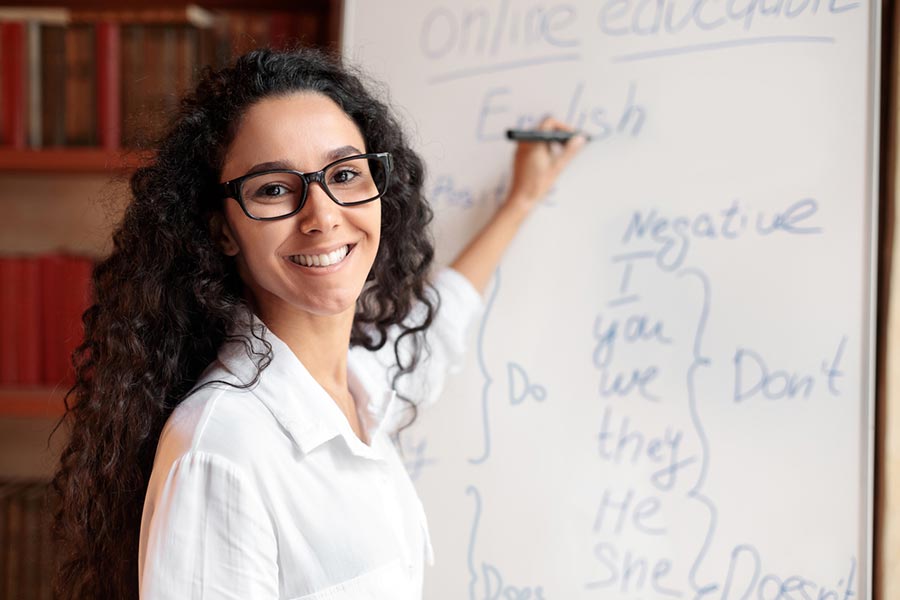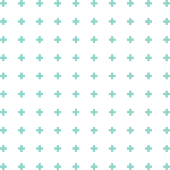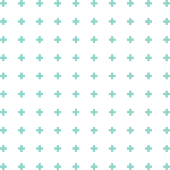 Pick a
Course

to Get Started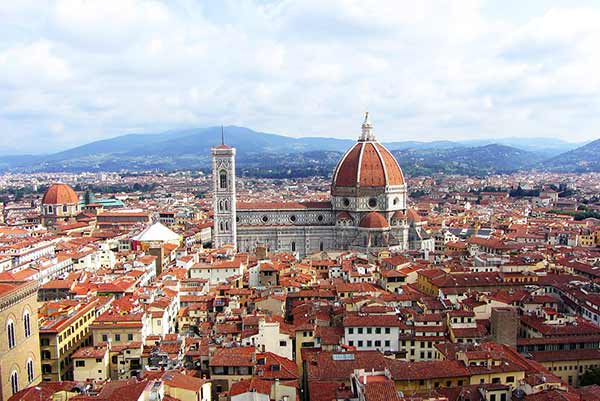 Weekend TEFL courses in Florence, Italy
"Thank you so much! I really enjoyed the course and your support throughout was extremely helpful – thank you! I am Looking forward to teaching in Sicily!"
Isobell "I had a really great tutor. She was super consistent, and I always got my work back within a few days if not the very next day. She was encouraging but didn't fail to point out anything I could have done better. I plan to keep her comments. I have a feeling they'll really help me."
Madison "I learned much that I wouldn't have considered on my own, so it's been a valuable experience. Also, it was more challenging than I thought it would be, which is nice because that'll make me more prepared. Thanks for your help! I have nothing but positive feedback for my experience working with you."
Ryan "Taking the ICAL TEFL, I never felt alone although it is an online course. I have always been sure that there was someone I could "call" at any time. Thank you!!"
Barbara "This course has been very useful to me, especially in the preparation of a detailed and exciting lesson plan. Thank you again for your help and your availability."
Fortunato "This course broadened my perspectives about teaching English and I'm currently feeling even more ready for my upcoming classes. It was motivating, interesting and always inspiring!"
Ciro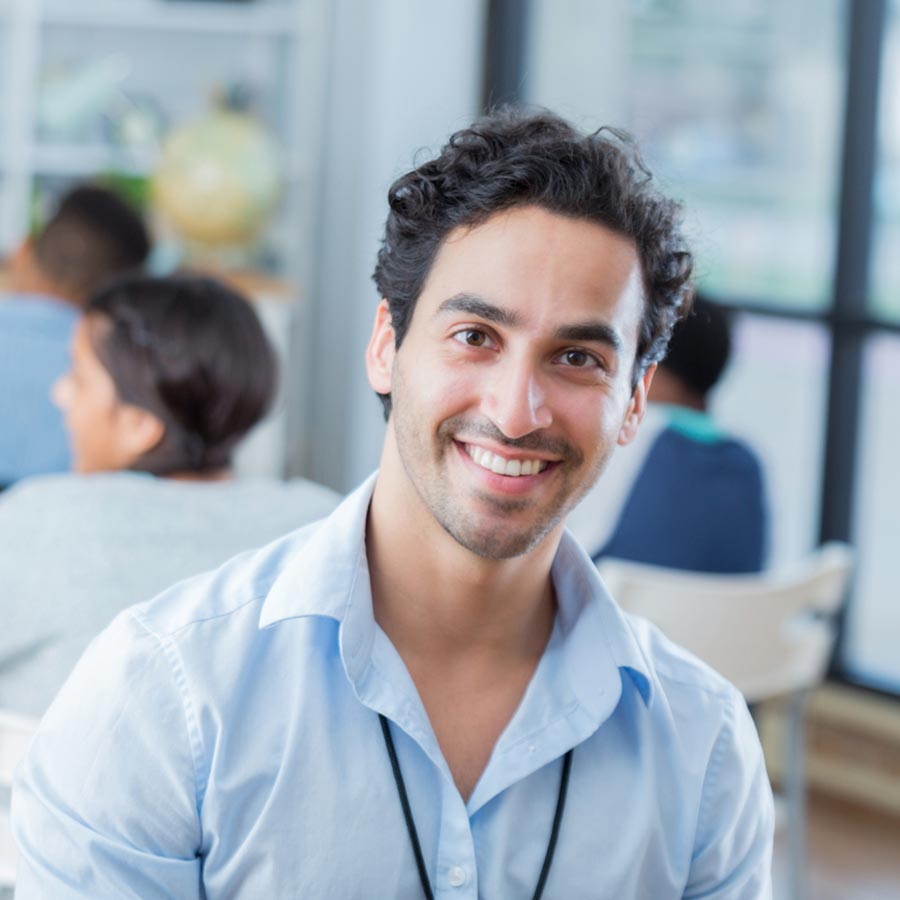 Learn the Skills you Need to
Teach English

Anywhere in the World.
With ICAL you can get qualified to Teach English as a Foreign Language (TEFL) or Teach English as a Second Language (TESL). It's simple to do, completely online… and it makes good financial sense!