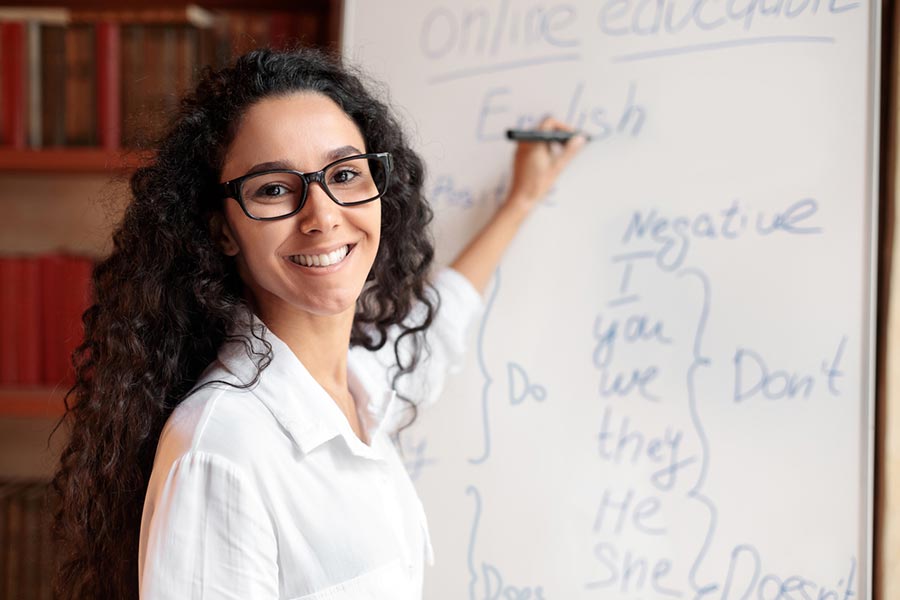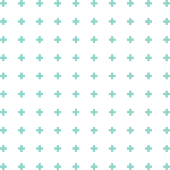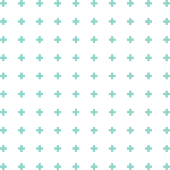 Our ICAL Practicum Course is designed to help you gain more practice in language teaching. It is deal for both new and already practicing English language teachers who desire or require more practice and feedback on their teaching.
This is what you can expect:
A thorough look at the planning of a grammar lesson
In depth lesson planning for both reading and listening
Tips on implementing the skills of writing and speaking
Easy to follow explanations and step by step instructions
Expert feedback on your work and videos
Who Should Take This Course?
The course is perfect for those who need to complete a teaching practice component after receiving initial certification in an onsite or online TEFL Certificate course. It is also suitable for new and already practicing teachers looking for useful comments and feedback on their practice. It provides solid examples for improving one's practice with plenty of examples. This course is vital for anyone who wants or seeks professional development in the field of English language teaching!
The ICAL Practicum Course gives you a thorough 5-module opportunity to develop and improve your teaching practice based on current student-centered teaching methodology. You will work through the modules with your own personal tutor who will be there to answer your questions and offer advice and guidance at every step of the way.
What Does The Course Cover?
Teacher Observation (young learners and adults)
Teacher versus Student Talk Time
Teacher Wait Time and Pacing
Grammar Teaching and Lesson Planning
Teaching of Reading and Listening with Lesson Planning
Skills of Writing and Speaking
Feedback on teaching practice presentations for grammar, reading, and listening lessons is included. Plus, you'll have your own personal tutor to guide you through the course. Upon completion of the course, we will send your official ICAL Practicum Certificate in digital form, at no extra cost.