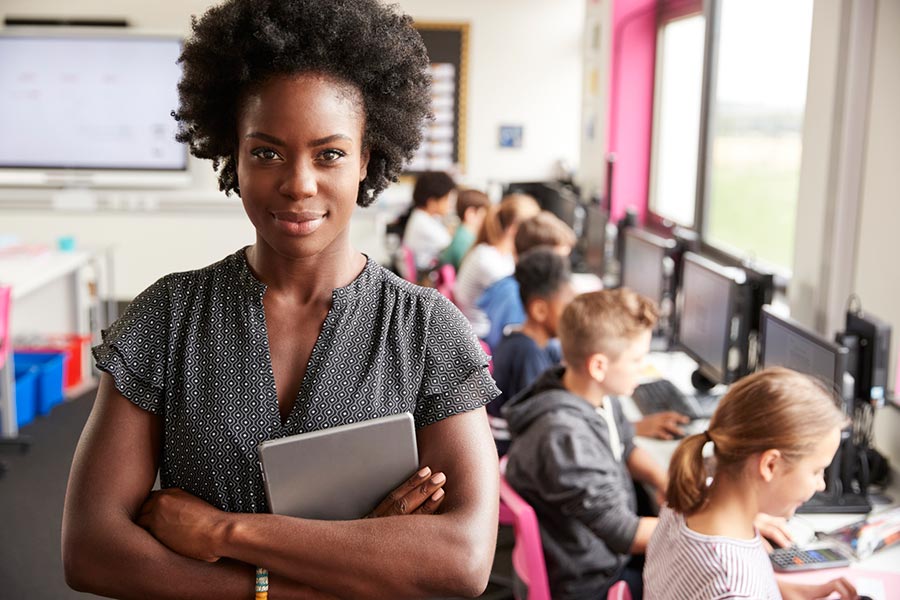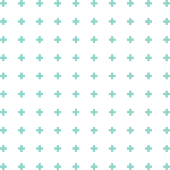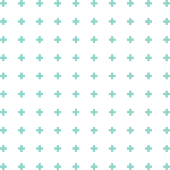 Our Grammar Foundation Course is designed to give you a thorough grounding and indispensable knowledge in the ins and outs of English Grammar. It is ideal for both students of English and for new and/or already practicing ESL and EFL teachers.
This is what you can expect:
In-depth coverage of English grammar
Comprehension of teaching grammar in the classroom
Simple explanations and easy to follow examples
Your own personal tutor to guide you through the course
Starts from no previous knowledge!
Who Should Take This Course?
The course is ideal for anyone who needs to brush up on their English grammar. It is suitable for both teachers and students alike because it takes a sensible approach to grammar and provides the solid essentials along with plenty of examples and explanations.
This course is for both native and non-native speakers of English. And even if English is your native language, you are sure to learn something about why English works the way it does. Anyone who wants to teach English to others will find this course fundamental!
The Grammar Foundation Course gives a 5 module introduction to the essentials of English grammar. You will work through the modules with your own personal tutor who will be there to answer your questions and offer advice and guidance at every step of the way.
What Does The Course Cover?
Parts of speech – nouns, verbs, adjectives, adverbs and so on
Word order and sentence construction
All about verbs and tenses
Making questions and negatives
Conditionals, passives, causative form
Plus, of course, you'll always have your personal tutor to help you, if you ever need it. And at the successful end of the course, we will email a digital copy of your official Grammar Certificate to you, at no extra cost.