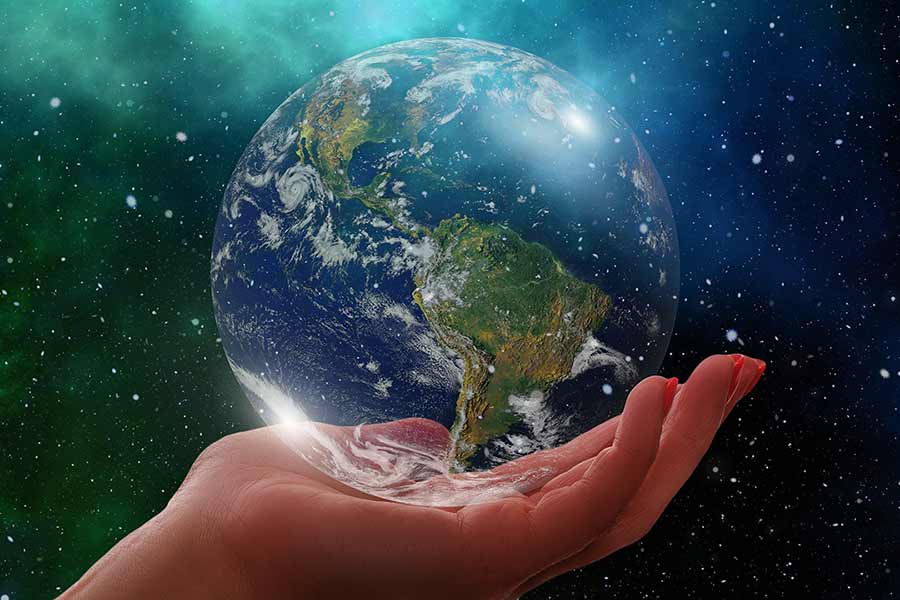 The ICAL TEFL site has thousands of pages of free TEFL resources for teachers and students.
These include:
Country Guides for teaching around the world.
… and much, much, more.
To find what you're looking for, you can either use the links in the right-hand sidebar of this site or the search box at the top of each page.