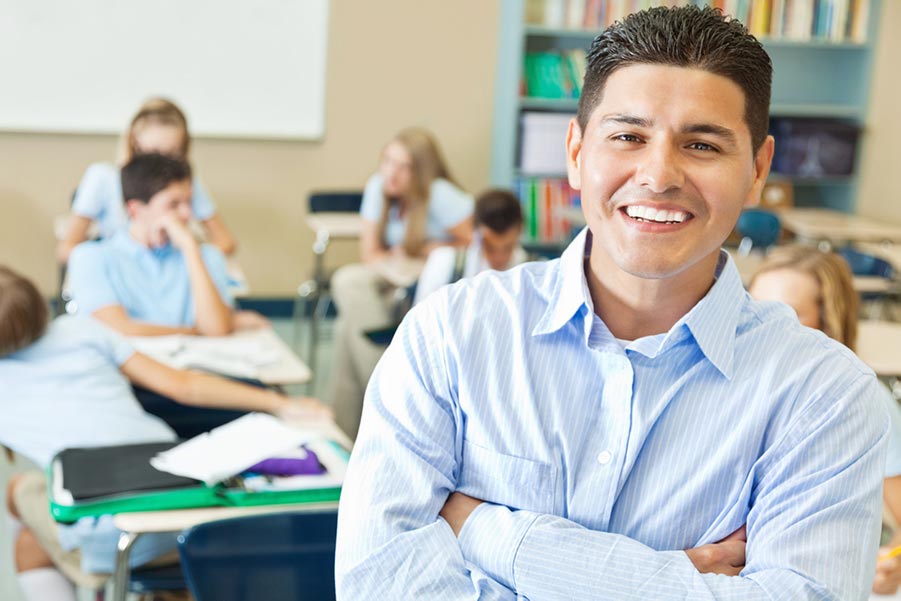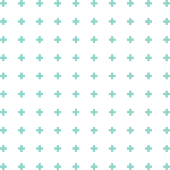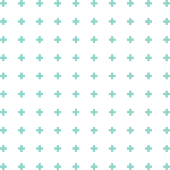 The 120 hour TEFL Certificate course gives you everything you need to get a job teaching English in practically any country around the world (or even in your own city!) Hoping to explore the world? Want to ignite a new career? Looking to try something new? Thinking about teaching online? Then our 120 hour TEFL certification is for you!
The 120 hour TEFL course will provide you with:
An internationally recognized certification in TEFL
Practical tools and lesson ideas that will aid you in the classroom
The opportunity to work at your own pace
120 hours of up-to-date language teacher training
Full support from a personal tutor throughout the course
An abundance of ICAL TEFL teaching resources
Effective (and extensive) feedback on your assignments
Your certificate, marksheet, and reference letter
Job search support upon graduation
A fantastic value price thanks to reduced overheads
Our aim is to help you not only qualify, but to become an outstanding teacher. So while you will get all of the benefits above, the course will also give you extensive preparation, which will provide you with confidence in the classroom.
In short, the TEFL certificate equips you with all the tools and knowledge you need to become a fully qualified TEFL teacher.
Key aspects that the course covers include:
Language learning strategies
Testing and error correction
and much, much more. In fact, there's simply too much to list here.
Upon completion of the course, you will have gained a solid understanding of the principles behind teaching English as a second or foreign language, as well as a wealth of practical ideas on how to make your lessons fun, effective, and methodologically sound.
Alongside your own personal tutor, you will also have access to a huge number of online resources, featuring up-to-date information on a whole host of topics – in fact, on everything you could possibly need to know. And after you've completed each of the five downloadable modules, you'll be able to keep them for your future reference.
How Long Will The Course Take?
That is entirely up to you! Since the course can be taken at your own pace, you can gain your TEFL certificate in as little as four weeks. If you're not pressed for time, you can take all the time you need.
We don't set time limits, or expect you to fit in with our schedule, we work around yours. So whether you're at a university, finished with school, working full time, have children to care for, or are ready to hit your studying full steam ahead – this is the course for you.
We have had some students qualify in as little as 2 weeks (with a lot of hard work), and other students who have completed the course gradually over 3 months or more. We have also had part-time students who took years to complete their course. And that's fine too!
Ideally you should submit at least one assignment a year. If this is not possible and the course is left inactive for over 12 months, then we will help you reactivate it. See here for details.
If you want to see the world and immerse yourself in a new culture, add to your current teaching skills, or kickstart a new career, then this course is perfect for you. And, thanks to its comprehensive content and simple structure, it is suitable for new and experienced teachers alike.
There are no course prerequisites, you don't need any previous experience – just a determination to learn and an enthusiasm for teaching English. We provide the rest!
Where Is This Course Accepted?
If you want to find work after graduating, then it's vital that your TEFL qualification is recognized internationally. We're happy to say that our 120 hour TEFL certification has proven to be a golden ticket for thousands of our graduates, who have found teaching jobs across the globe and who regularly provide us with positive feedback about their experiences.
Not only do we have graduates working in all five continents, but also in both the public and private sector – in everything from one-room schools to large university campuses.
For a full list of countries where you can work with the ICAL TEFL certificate, click here.
The great thing about this TEFL certification is that it gives you access to a multitude of career opportunities:
Primary or secondary schools
Higher education colleges and universities
Nurseries and kindergartens
One on one teaching privately
We offer support to help all our graduates find work, whatever their goals may be. No matter where or how you want to teach, our job search support will help you find your perfect role once you have completed the course.
Your ICAL TEFL certification will last a lifetime, just like a degree or any other professional qualification.
The salary of a TEFL teacher can vary. Of course, when you consider the other benefits (travel, culture, and freedom) it can make for a very appealing career.
The exact amount you can earn will depend on where in the world you choose to teach, at which type of school or institution, and whether you decide to teach online or onsite. In most cases a first time TEFL teacher will earn enough to cover living expenses and a bit extra – enough to cover outings, additional travel, and some savings.
Additionally, in some countries teaching jobs may also include extra benefits such as free housing and/or flight reimbursement – making it an even more appealing career option.
Don't hesitate to email us or pick up the phone and call us, whatever your preferred method, you can find all our details on the
contact page
. We'd love to hear from you if you have any questions at all – we're here to help, and we'd love to help you start your TEFL adventure!
Why 120 Hours?
From our extensive experience we have found that 120 hours is the standard requirement for practically all reputable TEFL job vacancies.
For this reason we do not offer any TEFL courses below 120 hours, because we believe that we have a responsibility to ensure that all of our students graduate with all of the qualifications and skills that they need to get a job in TEFL.
Course Quality
Our TEFL Certificate course has been around for over 20 years and that means we have lots of experience with training language teachers. Our highly qualified and credentialed tutors have been involved with language teaching, teacher training, and in designing courses. They also possess extensive knowledge and grounding in everything related to the field of TEFL.
ICAL TEFL has trained thousands of successful graduates teaching TEFL across the globe.
Our Tutors
When you sign up you will be assigned your own personal tutor, who will guide you throughout the course. Your tutor will be there to give feedback on assignments and will provide any other support that you need.
More information about our tutors' qualifications can be found on the Personal Tutors page.