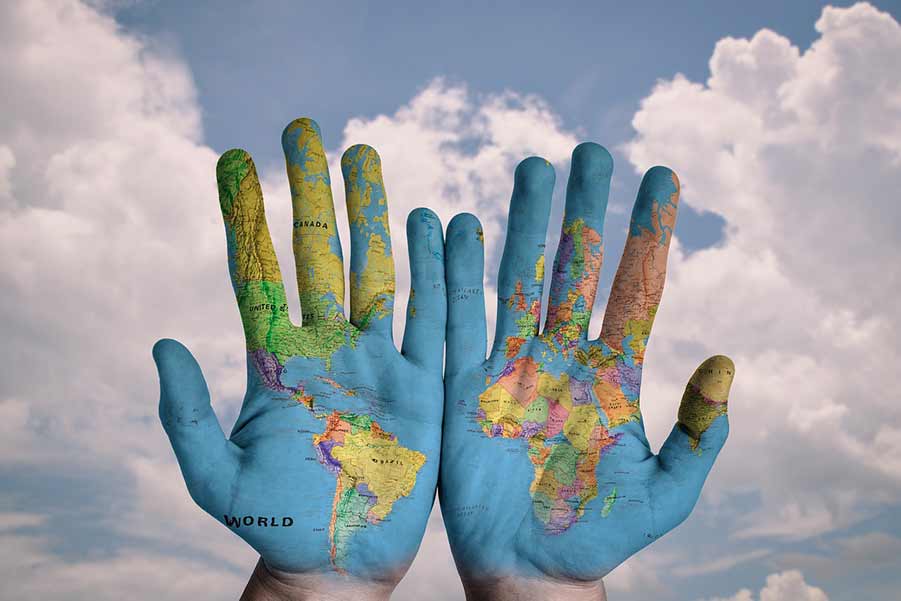 Going on an adventure teaching abroad takes some planning. If you plan properly and go through the 5 steps listed below your time overseas is likely to go more smoothly and you'll be able to make more of the opportunities that come your way.
Welcome to guest blogger Jon Duckett who is a former TEFL teacher and has worked in Japan, Spain and London.
1. Get Qualified
For most countries you'll need a degree in order to be able to get a work visa to teach. There are some exceptions such as Indonesia and Spain (if you're an EU citizen) but even then schools still prefer teachers who are degree educated. Secondly, having a TEFL certificate is going to greatly increase your employment prospects. In Northern Europe often schools prefer teachers to have a CELTA or Trinity TESOL TEFL certificate but in the rest of the world some kind of TEFL certificate course can carry some weight on top of a degree in terms of being offered a job.
2. Find a Job
For most English teaching positions there is some form of application process. This can take from a few weeks up to 1 year (in the case of the JET program in Japan). Think carefully well in advance where you want to teach and look into the application processes. The better positions generally have a longer lead time so bear that in mind when you're planning. It is possible to fly somewhere on a tourist visa and start knocking on doors, but even then the school will most likely have to arrange a work visa and your first pay packet will take 1 month to come through. In almost all cases you're going to need an absolute minimum of about $3,000 to see you through until your first pay check.
3. Prepare from Home
Bringing some personal photos, iconic things from your home town/country always comes in handy to brighten up your classes. Students will be fascinated by you and the more you can bring that to life with images and memorabilia the better. It's even possible (and a good idea) to develop a lesson plan about you and your home country, incorporating games and activities. This works well particularly for large classes. It's also useful to have some quick games and activities at hand for when you have some extra time at the end of classes. 700 classroom activities by David Seymour is a helpful book for this purpose.
4. Prepare Essentials
In most countries you won't just have ready access to what you're used to at home. Be it medications, size 12 shoes, your favorite shampoo or whatever else you can't do without. Make preparations so you can get the things you need sent to you when you're there or take extra supplies with you when you first set out.
5. Get Learning!
Once you have been offered a job overseas start learning more about the language and culture. Don't wait until you get out there. Having some basic language knowledge will help transition the process when you arrive and will help you make an instant good first impression with your new work colleagues. Finding out about cultural differences will help you avoid some embarrassing faux pars in your first few weeks and will lessen the impact of culture shock.
---
Jon Duckett is a former TEFL teacher who has worked in Japan, Spain and London.